There are soo many reasons to be in love with the USA, we've lost count. The gigantic canyons, the tall monuments, the neon lights of cities that never sleep, or the crashing waves on beaches coast to coast.
But, what about the people that call these places their home?
We're taking a moment to appreciate some of our favorite men and women who are some of the important reasons why we are #InLoveWithAmerica ! 🇺🇸 🤩
The Obamas
Is there anyone in the Obama family we DON'T love?? Besides Barack and Michelle being ultimate parent goals, we'd totally wanna be BFFs with Malia and Sasha! 🙋‍♀️
Ellen Degeneres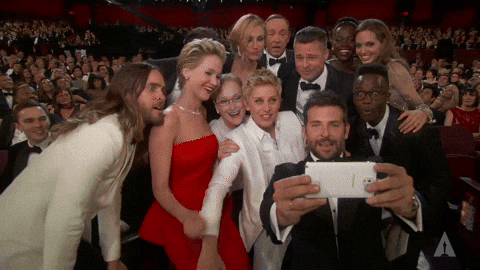 She's the definition of awesome…and coordinated THAT legendary Oscars selfie! 📸
Beyonce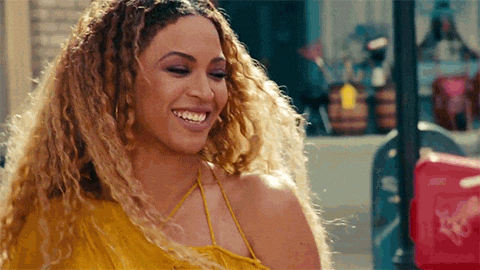 Who runs the world? Duh…Beyonce! Does she even need an explanation? All hail Queen B 👑🐝
Marilyn Monroe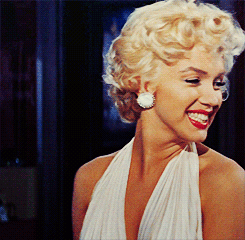 This iconic Hollywood superstar spread a LOT of uplifting wisdom wherever she could…🧠💄
"Keep smiling, because life is a beautiful thing and there's so much to smile about"


Marilyn Monroe
Oprah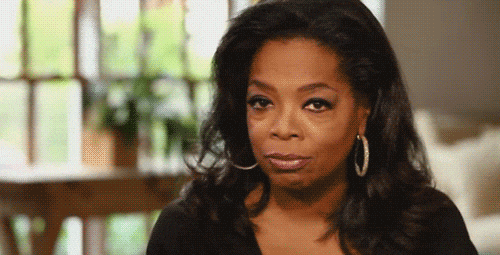 If you say you don't want to spill all the tea with Oprah on her show…you're lying ☕
Robin William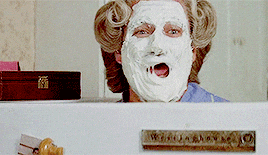 Becoming an Au Pair totally allows you to channel your inner Mrs Doubtfire, right? 🤪
Will Smith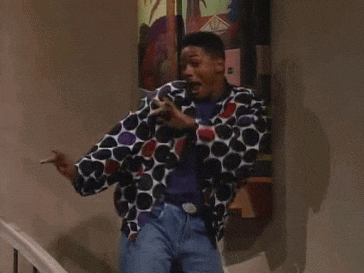 He's our fave character in…well…everything! 👏
Mickie and Minnie Mouse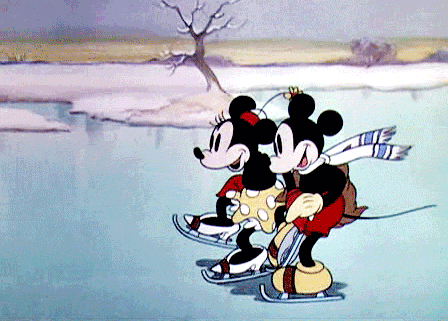 The mascots of Disney, and like, the whole of our childhoods! ❤️
Megan Markle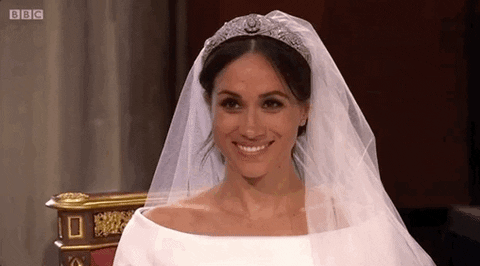 Do you think she'd let us borrow that Tiara? 👀
Friends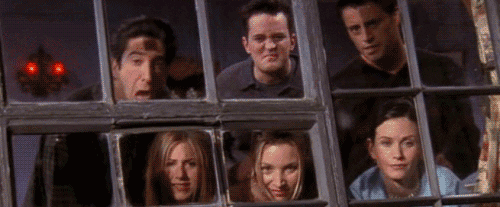 'So no one told ya life was gonna be this waaay…. *clap clap clap clap*'👏
A night-in calls for three things…pyjamas, snacks, and the Friends Boxset! 📺🍿
Is there anyone missing off the list? Let us know in the comments!